Trade-Setup
We At TWODS Capital are always indulged in making your investing simpler and easier with swifter ways to improve your
investing Journey. Here we have made a trade set-up which can help you track financial markets with a click of a button. You can Track World markets directly from one page of TWODS Capital only. This can also be used commercially as screeners for offices.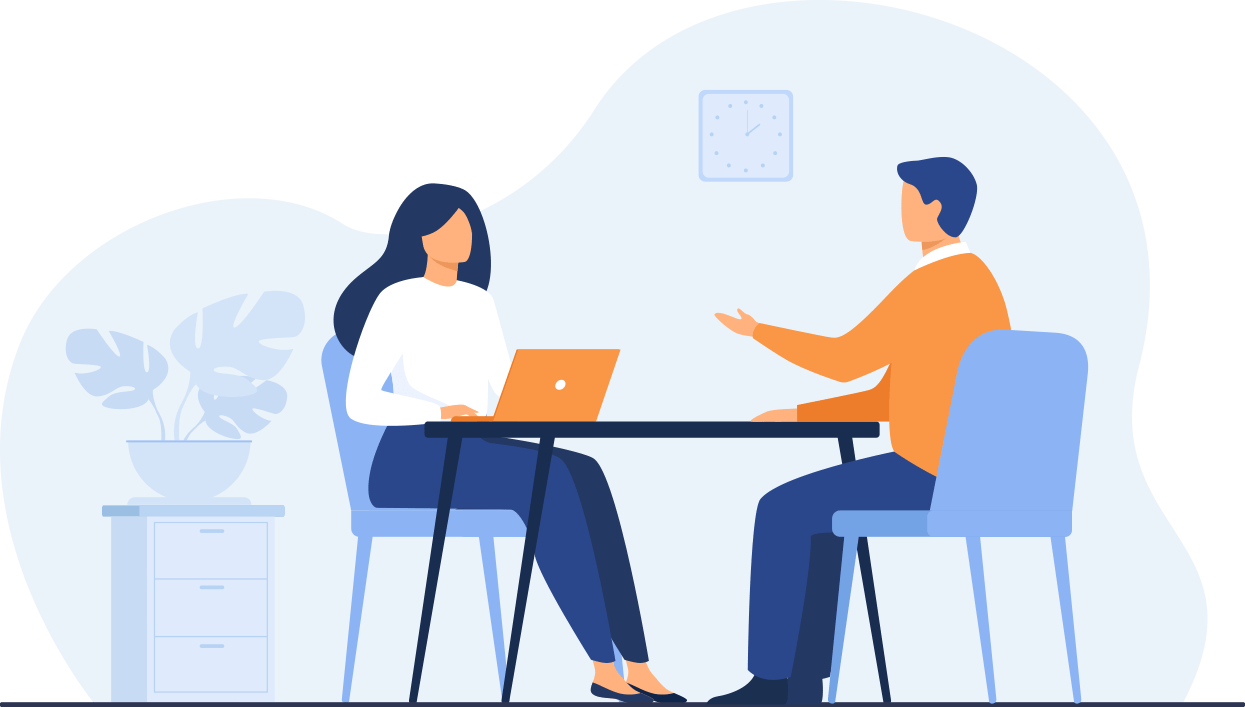 Things you can track in our screener
(This feature is only available on Wide Screens)
The World Markets Ticker
We have a ticker in which all world indices can be tracked with everything available at a single place. There's no need to search every index. So tedious!
The Things That Matter
TWODS Capital being a company incorporated in Mumbai, we have Sensex as a postcard with a live feed. It contains post cards for Dow Jones, Bitcoin and commodities like Gold, Silver and Crude Oil
Financial Calendar
This displays important financial events for more than 18 countries which can be tracked in one go.
Charting
The last is the the candle stick chart of Sensex and on the side we have all the 30 constituents of the sensex listed in it.
Things you can track in our screener
(This feature is only available on Wide Screens)
Take me to Screener